David Nassaney
Here is a David Nassaney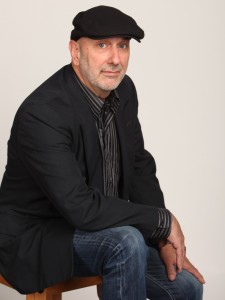 Here Is His Book
To buy this book, click on this link
How David Came to Write This Book
David's wife, Charlene, suffered a massive stroke years ago that left her with permanent speech, mobility and other disabilities. So, he has learned through hard experience the toll that care giving can take if you do not manage to set boundaries.
And he wanted to help other caregivers come to a better understanding of how they can support their loved one while still nurturing themselves. These strong sentiments motivated him to write "It's My Life, Too!":Reclaim Your Caregiver Sanity by Learning When to Say "Yes" and When to Say "No".
He is thankful that his book has allowed him to reach a wide audience with his message; he has appeared on numerous television shows and even spoke at the Harvard Entrepreneurship Annual Business Expert Forum during July, 2017.
Joining David's Facebook Page
David's web site http://www.davethecaregiverscaregiver.com has many helpful blogs for care givers. Visitors can now upgrade to a membership site at this link, receiving uplifting video messages from Dave plus encouragement from a group of concerned and professional caregiver support experts.