Here is Shannon Leavitt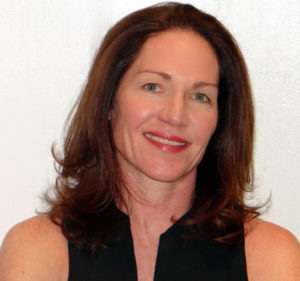 Here is her book
To purchase this book, click on this link
In Learn to be Lean: A Yoga-Based Approach to Healthy Weight Loss, Shannon Leavitt stresses that achieving wellness involves much more than simply bringing down the numbers on a scale. Among other things, you must also practice mindfulness, being in the present as you carefully observe the world around you without being judgmental.
Here is how Shannon came to write
the book: the story behind the story
Yoga has gained wide spread acceptance in recent years because, among other things, it enhances strength, balance and flexibility. YogaLift adds yet another dynamic to this mix. As Shannon designed it, this discipline is meant for those who want to both lift weights and do yoga in one sitting.

For the past 15 years, Shannon, a certified Hatha Yoga instructor with a Masters degree in Nutrition from the University of Lincoln, Nebraska has been helping people of all ages achieve spiritual and physical wellness. And through her book – Learn to be Lean – she hopes to reach a larger audience.
Shannon's website is http://www.yogalift.com . And through this site, visitors can sign up for coaching sessions during which they will identify tools that will help them reach their potential. These sessions can be conducted in person, via Skype, on the phone or through FaceTime.
You can download an interview with Shannon at
http://www.artistfirst2.com/ArtistFirst_Harriet_Tramer_2017-06-07.mp3