Dr. Carol Kershaw and Dr. Bill Wade
Here are Drs. Carol and Bill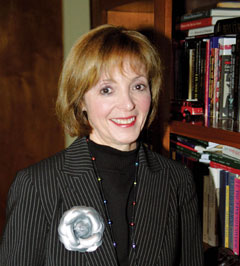 Dr. Carol Kershaw, EdD.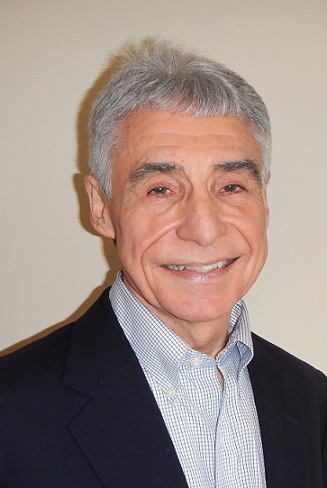 Dr. Bill Wade, PhD.
Here is their book
To purchase this book, click on this link
When, for whatever, reasons, our brain begins working at a slower than normal pace, we fall prone to worries and other negative thoughts. These imbalances do not, however, have to constantly disrupt our lives, keeping us from accomplishing what we might otherwise be able to accomplish.
As Drs. Carol and Bill explain in The Worry-Free Mind: Train Your Brain, Calm the Stress Spin Cycle, and Discover a Happier, More Productive You, however, you can work your way out of that downward cycle by learning to control your mind, instead of allowing it to control you.
Here is How they came to write this book:
The Story Behind the Story
In writing this book Dr. Wade and Dr. Kershaw did not simply retrieve information from academic treatises and studies. Rather, they relied upon the understandings that they have gained from counseling patients for many decades, discovering what strategies brought these clients into greater peace and fulfillment.
Dr. Kershaw is a licensed psychologist in private practice and Co-Director of the Milton H. Erickson Institute of Houston. She has employed hypnosis to help clients manage everything from diabetes to trauma and asthma and is the author of The Couple's Hypnotic Dream.
Dr. Wade, a psychotherapist at the Institute for Family Psychology, traveling both nationally and internationally, he has led workshops on brain-based transformation and clinical hypnosis. Working with Dr. Kershaw, he is the coauthor of Brain Change Therapy.
Their web site is http://www.drscarolandbill.com .
An interview with Drs. Carol and Bill can be downloaded at http://www.artistfirst2.com/ArtistFirst_Harriet_Tramer_2017-07-06.mp3