Doreen Berts
Here is Doreen Berts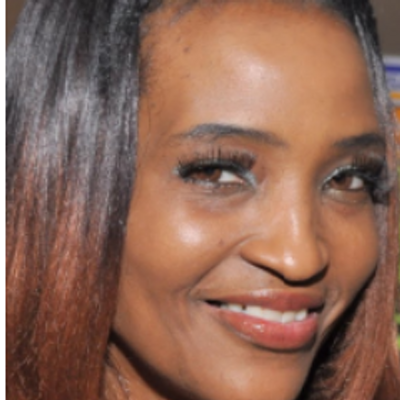 Here Are Some of Her Books
To purchase any of Doreen's books click on this link
Don't Copy What You See
Children copy the behavior of older siblings and relatives, learning from them. Sometimes, however, the lessons they learn are not positive ones. This book helps them realize that they should not necessarily mimic everything they witness; a great volume for the family to read together.
The Graduation
We have all been told that you cannot judge a book by its cover. But it would be virtually impossible to ignore the strong message the cover of this volume depicts. The teens it portrays are learning a tough lesson. Having wandered around aimlessly instead of setting meaningful goals, they eventually ended up in a place where they never intended to go; stuck on a park bench.
Constantly Running
Constantly Running delivers a strong anti-bullying message, as it recounts Constance's coming of age. Embarrassed, she had learned to hide the fact that she was being bullied from her family and everybody else. One day, however, her life took a turn for the better when her secret became known and resolutions were set in motion.
How Doreen came to write this book: the story behind the story
Life Obstacles was first begun by Doreen as a back porch reading program called Informing Our Children. And as its name clearly implies it is committed to helping families, many of them in crisis, maneuver their way through the challenges they face.
Working, most typically, on a one to one basis, it preaches its own form of tough love. Participants, particularly young people, are told that they must assume personal responsibility if they want their lives to improve. They have to play a major role in putting their hard times behind them, something that might demand more strength than they ever imagined they had.
While it remains very grass roots in its efforts, this non-profit organization is working to spread its message through outreach, workshops and other efforts. And it is returning to its literary roots by establishing Authors in Collaboration to give writers a voice. Ms. Berets has her books as part of this collaborative
Doreen currently serves as Life Obstacles Executive Director, with Gerri Knight, James R. Washington and Brenda Vereen also assuming leadership roles.
An interview with Doreen can be downloaded at http://www.artistfirst2.com/ArtistFirst_Harriet_Tramer_2017-05-17.mp3