Here is Jeanine Moss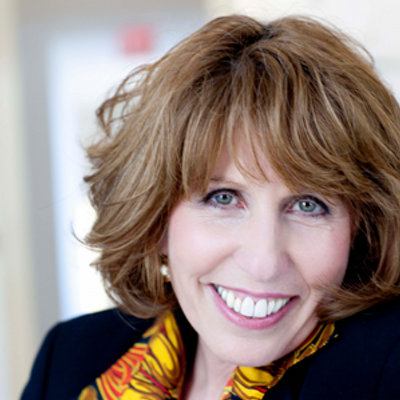 Here is one of the products now being sold by a company she formed - Annabis
(Maya Red Lizard)
To purchase an Annabis product, click on this link
How Jeanine Moss happened to start
Annabis: the story behind the story
After she had a hip replaced during 2014, Jeanine Moss' doctors sent her home from the hospital with a bag full of painkillers. Before long, however, this medication began leaving her disoriented; so, she made a decision that some might find controversial but has paid off in big dividends for her. She turned to cannabis; it relieved her discomfort almost immediately.
And Jeanine soon discovered that many of her friends were also using cannabis to manage their medical challenges but wanted to mask the odor that could make their reliance on it obvious. So, seeing a strong need, she started Annabis in the hopes of helping them deal with a sensitive matter that was frustrating them. And working from that point, she has adopted as its motto, "It's legalized now let's make it civilized.
Before she formed Annabis, Jeanine had long worked as a marketing professional. During the 1990s she was tapped to help turn around New York City's lagging tourism industry. She also headed the communications program for The September 11th Fund.