Jordan Goodman
Jordan Goodman
Here Is Jordan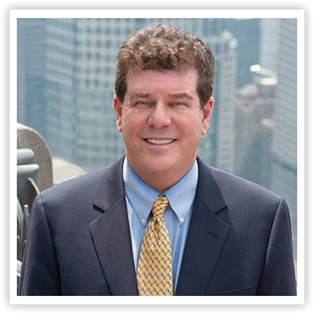 Here is one of his many book
Here is why Jordan Has
Written These Books
There was a time not so long ago when people could safeguard their Golden Years by simply putting their money into investments that involved little risk but paid relatively high rates of return. However, times have changed. These days, bonds, savings accounts, CDs and other investments that once provided your parents and your grandparents with at least a modicum of security are essentially a losing proposition. The interest they pay is lower than is the rate of inflation and you owe taxes on the minimal return they do deliver.

So, taking all of this into account, folks are turning away from the investments previous generations favored and trying their hand at those which carry a higher risk. And as they head into what is for them uncharted territory, they often find that they have more questions than answers. This stock currently has a "Buy" rating but does that mean it will continue to remain profitable for years on end? If a stock is giving a high dividend at one point does that necessarily indicate that it will always be that generous in the future?
Luckily, however, we do not have to allow our confusion about these matters to continue indefinitely. We can rely upon the advice people such as Jordan Goodman – America's Money man - dispense.
He is also the author / co-author of 13 best-selling books on personal finance, including Master Your Debt, Fast Profits in Hard Times, Everyone's Money Book, Master Your Money Type, Barron's Dictionary of Finance and Investment Terms and Barron's Finance and Investment Handbook.

Jordan's web site is http://www.moneyanswers.com