Dr. Eboni Green
Here is Dr. Eboni Green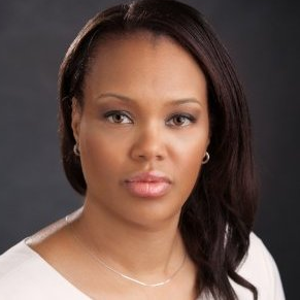 Here is her latest book
To purchase this book, click on this link
You might feel completely overwhelmed by a sense of isolation and confusion after somebody you have been nurturing (as a caregiver) dies. With time and determination, however, you can come to accept your feelings as being a natural reaction to your loss and begin regaining your sense of equilibrium. That is the strong message that Dr. Eboni Green delivers in her latest book, Reflections from the Soul: Acknowledge, Ruminate, Be Inspired, which she describes as being a soul map.
How Dr. Green came to write this book;
the story behind the story
Ever since she was quite young, Dr. Eboni Green has had a passion for caring for people; the elderly have long been her particular concern. And she now approaches these concerns from a unique perspective; she has worked as both a nurse and as a caregiver and also holds a Ph.D. with a concentration in health care administration.
In 2002, Dr. Green became the Nebraska State Representative for the National Family Caregiver's Association. From 2004 – 2006, she was also the resource editor of Take Care, the National Family Caregiver's Association's newsletter. She and her husband are cofounders of Caregiver Support Services, a nonprofit organization that offers training and consulting for family caregivers. And it even presents guidelines that detail how businesses can help their employees balance caregiving and professional responsibilities.
This organization's web site is http://www.caregiversupportservices.com
You can download an interview with Dr. Green at
http://www.artistfirst2.com/ArtistFirst_Harriet_Tramer_2017-02-15.mp3